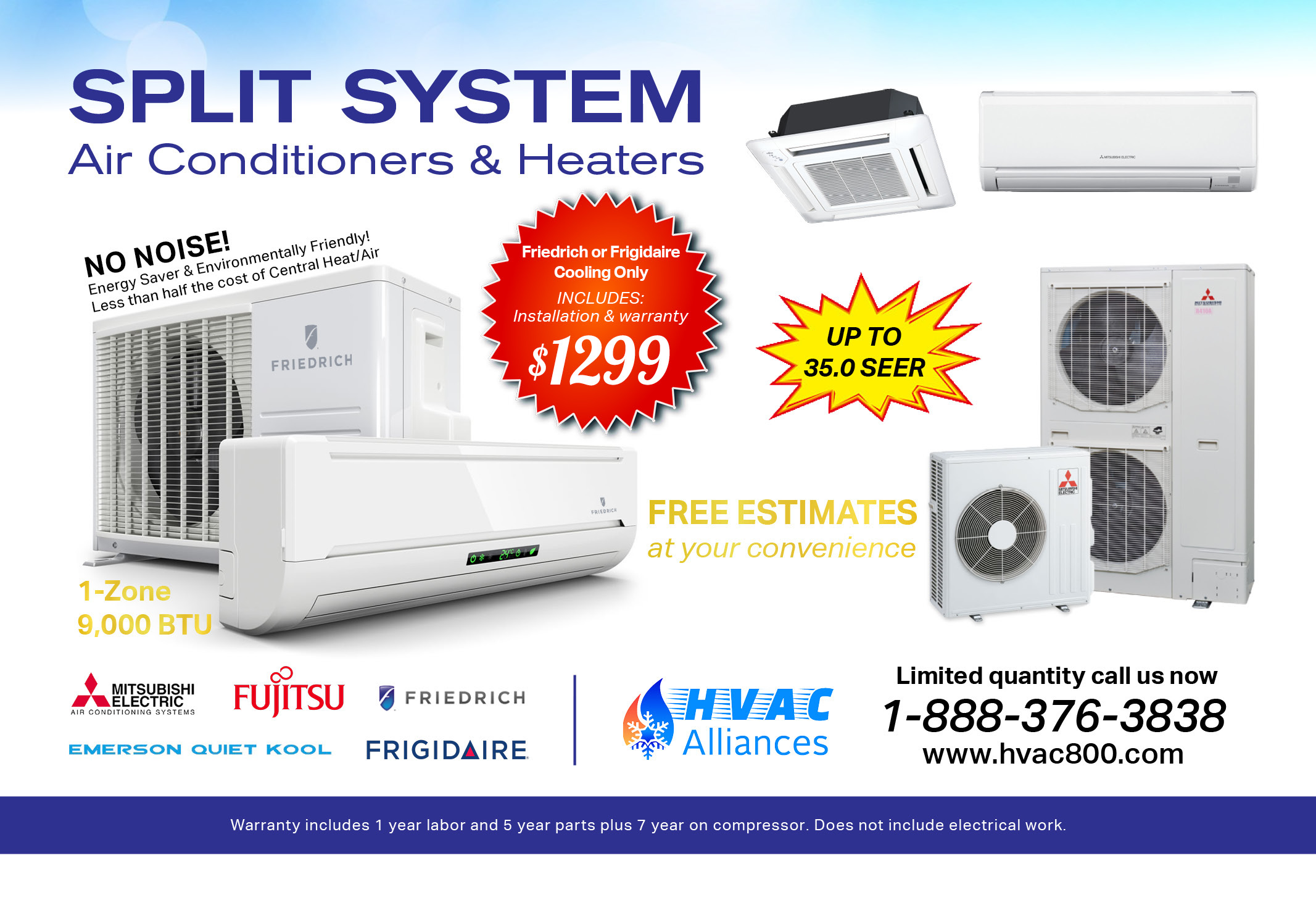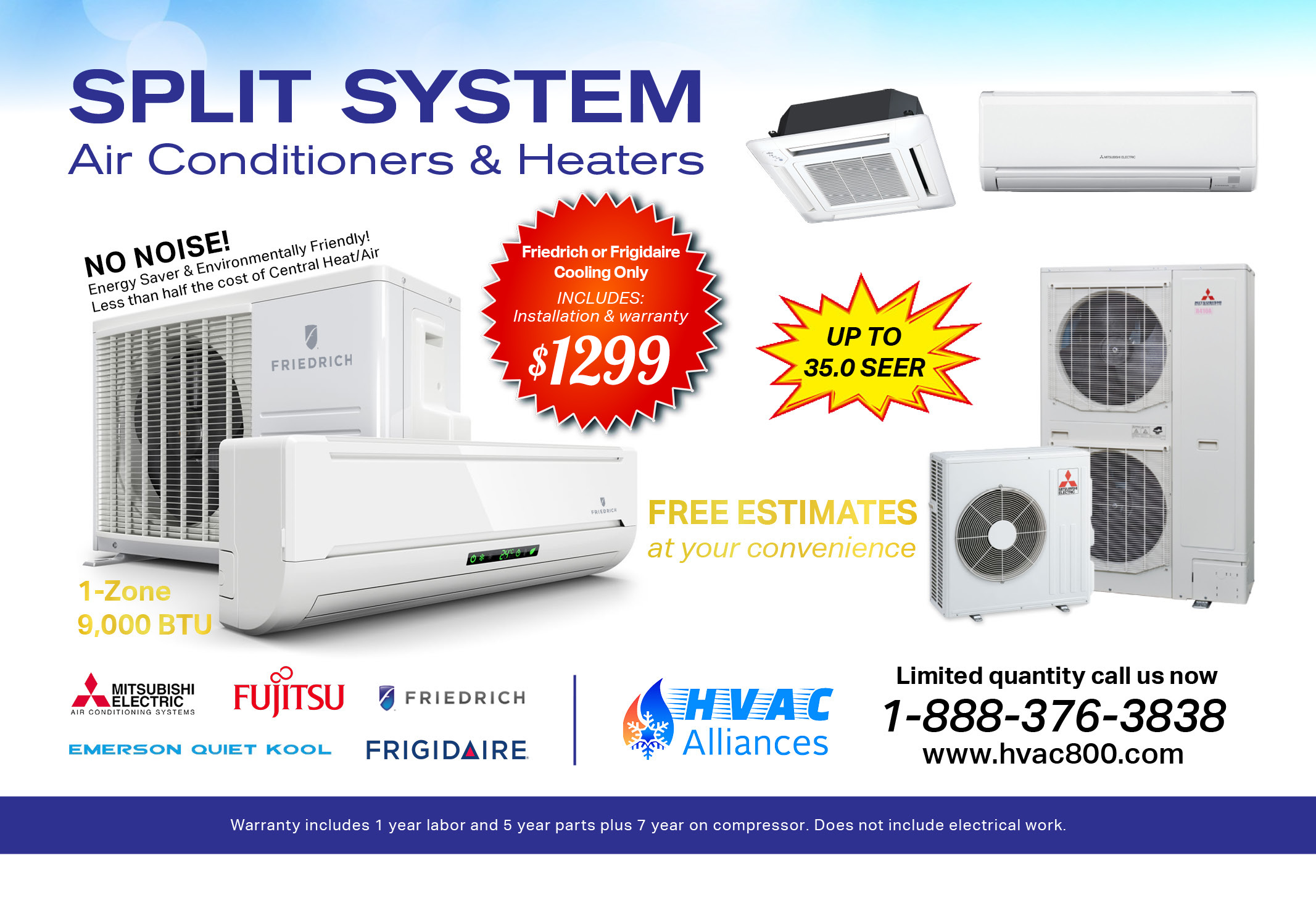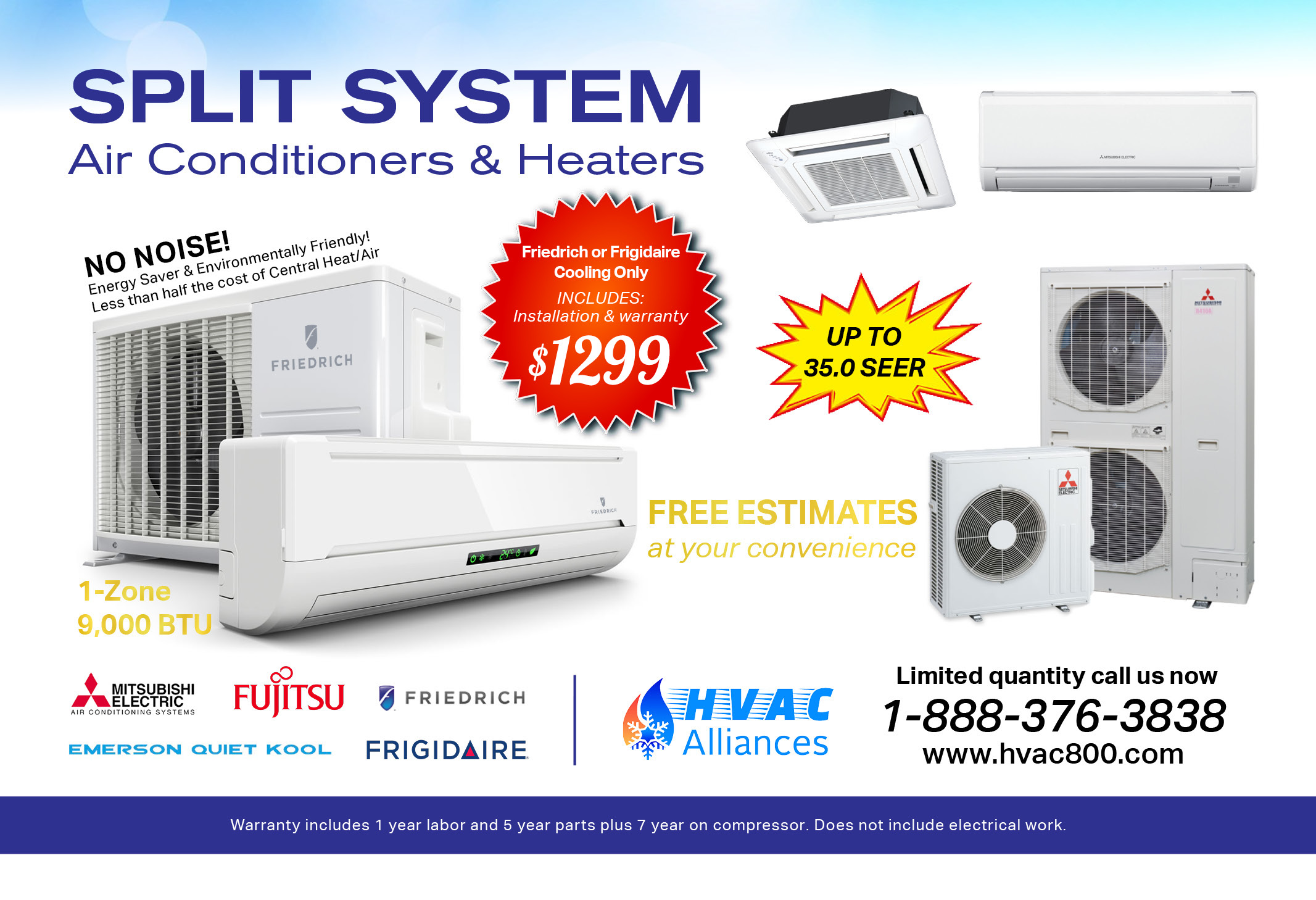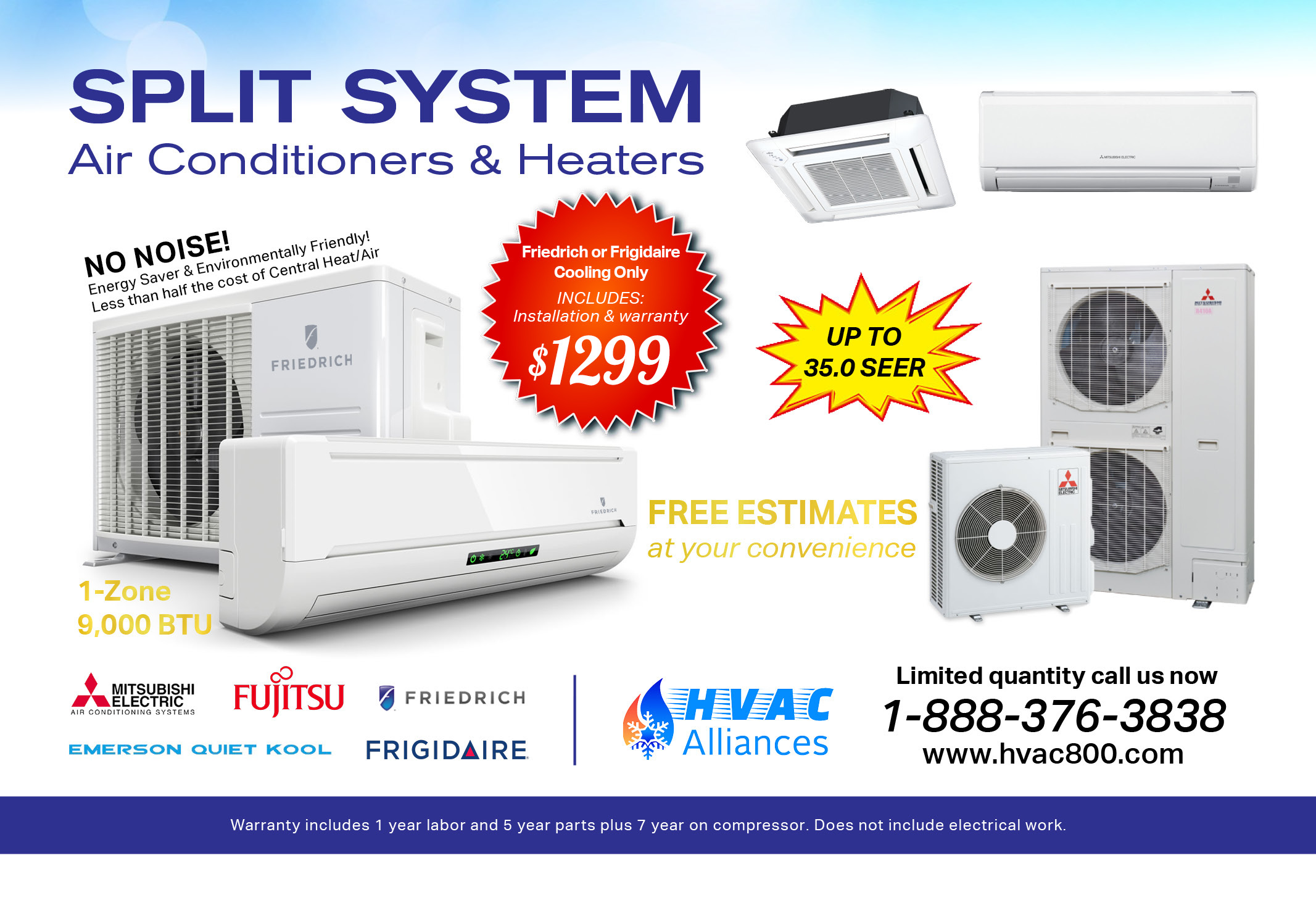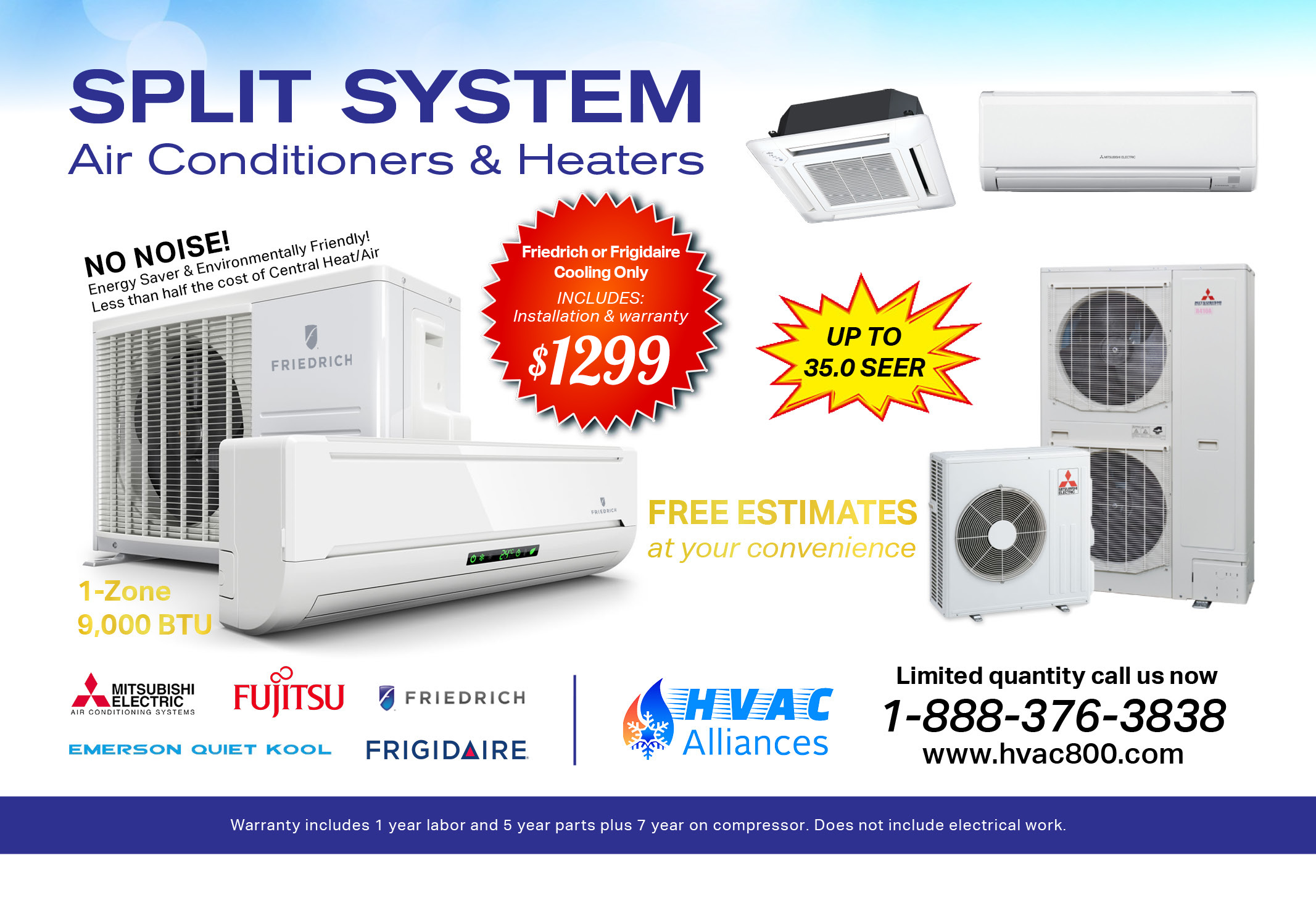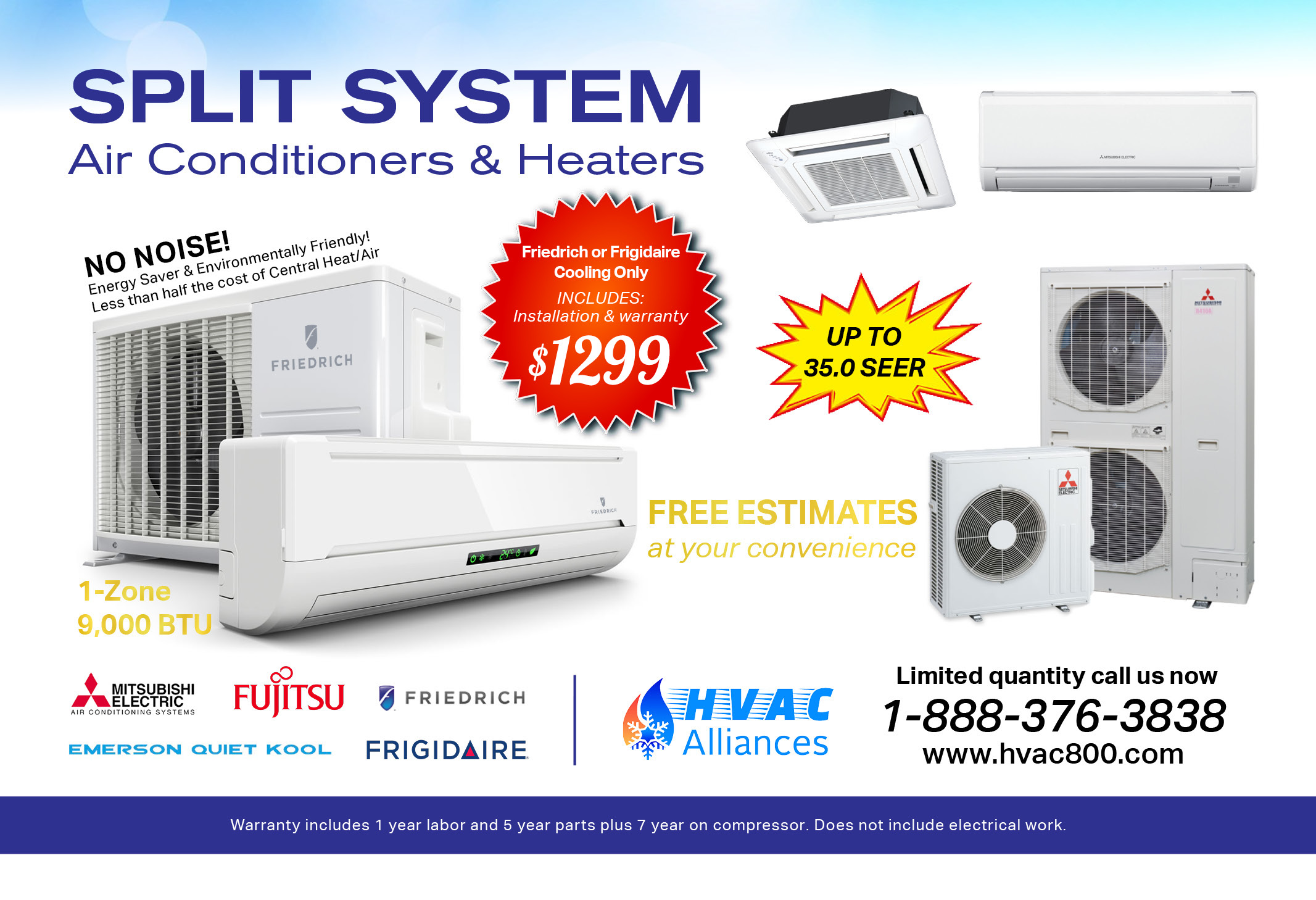 Do you know
A single outdoor condenser can support between 1 - 8 indoor units? Hence, a ductless mini split system can be installed in just in your room or the entire house based on your needs.
GET YOUR COMFORT
Customer Referral Program
Participate in our customer referral program and receive up to 5% of your referee's purchase value before tax via VISA or Amazon gift card
Limitation applies, call one of our specialist for more information.
We serve tri-state area, focuses NYC and Long Island
We are fully insurance and licensed
OR
Give Us a Call at 888 376 3838
FREE delivery & Next day Installation